Edudew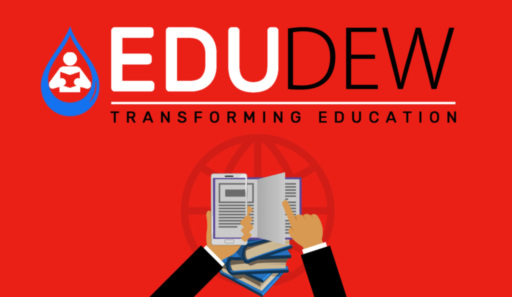 Deoghar, India
Edudew is an online educational platform to connect students/parents with private tutors and institutions globally. Now throw away the traditional learning and education system where students attend the crowded coaching classes with almost unclear concepts. We make your learning easier with our online and home tuition. Now students can also get the best quality education with their own preferred time and location. We have One-to-One and One-to-Many teaching methods as as per student's convenience and choice. We offer our inbuilt Virtual Class system to connect students with tutors and experts, so that students can clear their doubts or ask question/solutions anytime and anywhere from their Mobile, Laptop or PC.
Free 1 Week Trial Class!
Edudew Education is giving free one week trial class to all of the students who enrolled in this course. Once you satisfied then you can purchase the course. If you had paid already then full money will be refunded till the first week.
Offered Courses
---